The mission of the Men's Ministries Department is to stimulate the energy and the resources of men for God, family, church, and community.
Life is tough…Need someone to talk to?
Here's a place you can get real answers for real questions! Teen and young adult men check out this amazing website run by the NAD! www.aruggedjourney.org
No question is off-limits. Get help and support today! You have real help at your fingertips!
---
Life CPR: 8 Weeks to Healthier Relationships - Video Sessions & Handouts
REGISTER FOR LIFE CPR BELOW: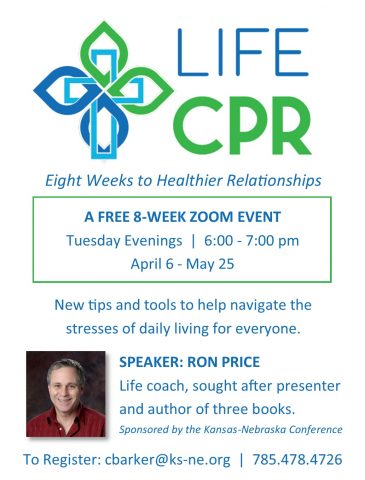 ---
Men's Retreat Audio 2019
Speaker: Martin Weber
Sabbath Evening - John Sweigart
Men's Retreat Audio 2018
Speaker: Kevin Wilfley