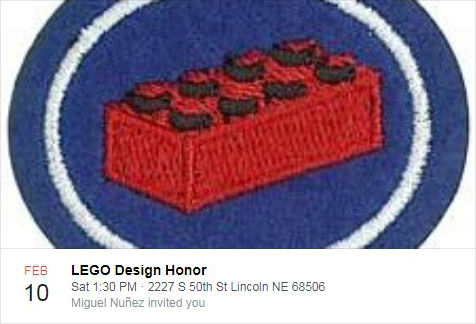 Honors for Leadership is a group of Master Guides or those working on Master Guide that wants to Earn and Teach as well as learn to effectively teach Honors.

We meet once a month. Dates, times, and locations are announced on our Facebook Group page.
---
You should join our Group if...
...You live in the Lincoln area
...You want to earn Honors with other Adults
...You want to learn fun ways to teach Honors
...You want to earn "Teaching Diomands" for your Honors
...You are working on your Master Guide Rank