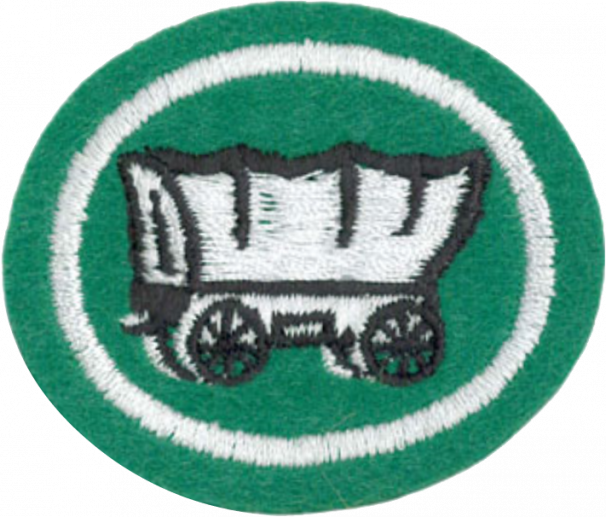 Theme: Pioneering 
What's a gee-haw whimmy-diddle? Come to Camporee and you'll find out as you learn how people lived in a time before cities were built and no one had electricity. Maybe make your own butter, chop a log in half and earn the Pioneering Honor!
If you know your club is coming, Register NOW! A close estimate of your club will work.
Location:
Woodland Acres
1336 196th Rd.,
Seward, NE 68434
Please plane to have the following requirements completed Before Camporee:
Have each Pathfinder give a report (writing, orally, or with pictures) on how pioneers met the following basic living needs: Housing & furnishings, clothing, food, cooking, warmth, tools, sanitation & transportation. This can be done individually, or you can have your Pathfinders work in teams where each member studies one or two parts and they put together a report as a team. The point is that they research pioneer living.
 
Each club shall bring all the pieces needed to construct a piece of furniture using lashings*.
Clubs will be given time immediately following Sabbath vespers to lash their piece of furniture together and present it to the reassembled group for testing. Use only materials pioneers would have had (no power tools). You will need to bring the pieces and lashing materials with you.
 

At your campsite, construct a working latrine*. This will be part of the inspection process. You do not have to actually use the latrine, but it must be in proper working order.

*We suggest that your club build these during club time and then disassemble them to bring and set up at the Camporee.
---
Registration: