This Years Theme is Pioneering
​

March 21, 2023
World Adventurer Day Resources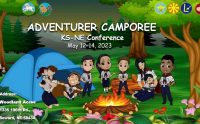 March 17, 2023
Come to the Adventurer Camporee May 12-14 at Woodland Acres!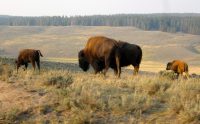 January 1, 2023
The 2024 International Camporee is moving to Wyoming!
​
---
Links
​​​
​
News: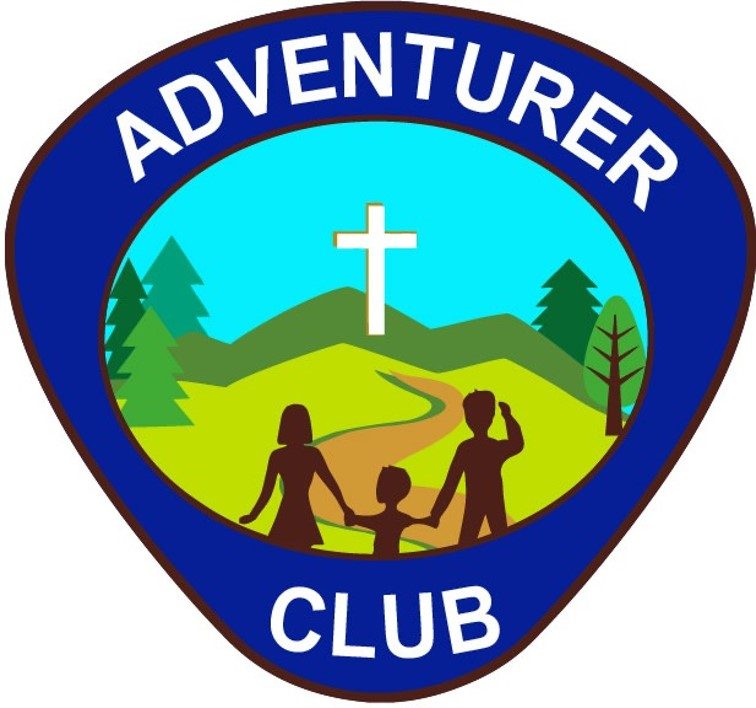 NEW Adventurer Logo!
The NAD has officially announced a logo change for the Adventurer Club to transition over the next six years. A letter explaining the decision and how it could impact your club can be found under the Adventurer Menu.
Close