Eastern Nebraska Zoo Trip
Eastern Nebraska Area:
Omaha Henry Doorly Zoo
3701 S. 10th Street,
Omaha, NE 68107
View Map
Date: Mar 31, 2024
Time: 9:00 AM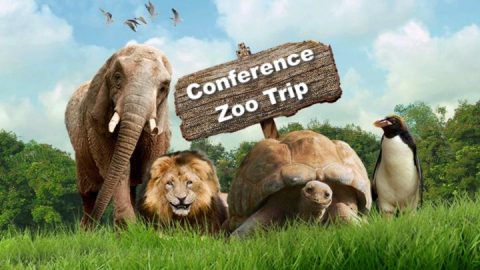 Plan to Attend:
Please Print the Honor booklet for each pathfinder for the Honor they will be earning. 

If a pathfinder already has earned the Honor their class is earning they should be placed into a Honor class that they have not earned.
Schedule:
9:00 - Meet up with other clubs and enter the zoo
10:00 - In front of Scott Aquarium.
10:15 - Break up into classes and separate to complete the Honors via booklets.
12:30 - Lunch:

$ for a hot vegetarian meal
-- or --
Bring sack lunches.

1:00 - Enjoy the rest of the day exploring the zoo or working on any additional Honor of your choice!
Morning Honors Being Taught:
Friends
Honor:  Moths & Butterflies
---
Honor Booklets Available for Print:
---
Birds
---
Endangered Species
---
Reptiles
---
Coral Reefs