Staff Screening & Child Protection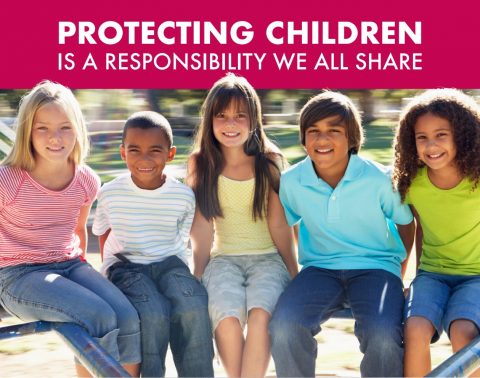 We are excited you are involved in the lives of the youth in Kansas-Nebraska. Thank you for your service!
If your actions inspire others to dream more, learn more, do more, and become more, you are a leader.
We Require Screening for all Volunteer Club Staff:
For help with Sterling Volunteers registration, passwords, usernames, background checks and Sterling Volunteers website questions review their Online Help/FAQs, submit a Helpdesk Email Form, or call 1-855-326-1860.  
---
Report Child Abuse: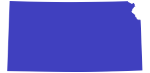 Kansas
Volunteers are not Mandatory Reporters
Kansas Citizens that are not Employed as a professional are not mandatory reporters.
Learn More:
A full list of Mandatory Reporter can be found on this website:
http://www.dcf.ks.gov/services/PPS/Pages /MandatoryReportersChild.aspx
 
Report Abuse by calling:
Kansas Protection Report Center
1-800-922-5330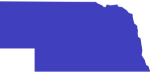 Nebraska
Every Adult is a Mandatory Reporter
Nebraska Citizens have a responsibility to report child abuse or neglect. State law requires any person who has a reason to believe that a child has been abused or neglected to report their concerns to the Children and Family Services.
Learn More:
https://dhhs.ne.gov/Pages/Child-Abuse.aspx
Report Abuse by calling:
The Child Abuse and Neglect Hotline
1-800-652-1999
---