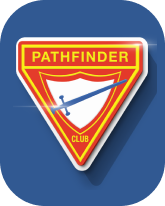 PATHFINDER CLUB NEWSLETTER
---
   Your Communications Team:

Email Sharon Andreassen
Email Kathy Story

You can contribute to the monthly newsletter! Send news photos and information to the Communication Team. Click on a name to send an email to the team members.
---
---

EVENTS
---
---
YMMS Orientation
Calling All Club Directors & Secretaries
We are offering YMMS Training for Directors & Secretaries.
Zoom training on August 27 at 10:30 AM
KS-NE Club Ministries is inviting you to a scheduled Zoom meeting.
Topic: KS-NE YMMS Training
Date: August 27, 2023
Time: 10:30 AM


We will record this meeting and make it available
Join the Zoom Meeting via Phone (not recommended)
+13462487799,,92635070692#,,,,*284570# US (Houston)
+16694449171,,92635070692#,,,,*284570# US
Find your local number: https://zoom.us/u/az6V6fiiM
---

---

ANNOUNCEMENTS
---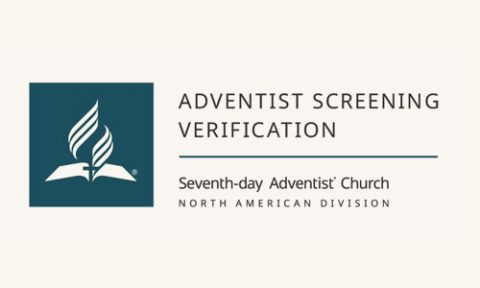 Required For ALL Volunteers
All Volunteers (18+) must complete the Adventist Screening Verification (ASV).
All adults must clear the background check PRIOR to serving in the local Club and/or attending events.
Verify your volunteers today!
More Info: Click HERE
---

Church Accidents
As you probably know, even small trips and falls in our churches can turn into law suits.  ARM recently published an article that is brief but informative on how to handle accidents at church functions.  See the link below.  Please feel free to share this with your Safety Committee and Board Members.
---

RESOURCES
---
---