Women's & Teen's Retreats - English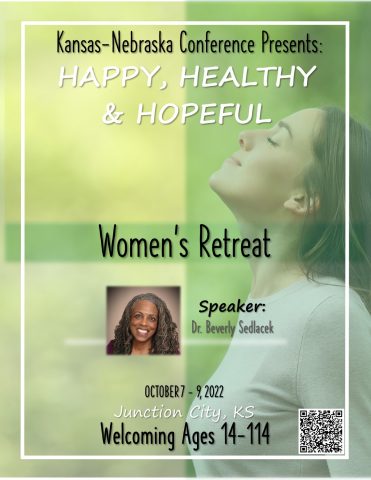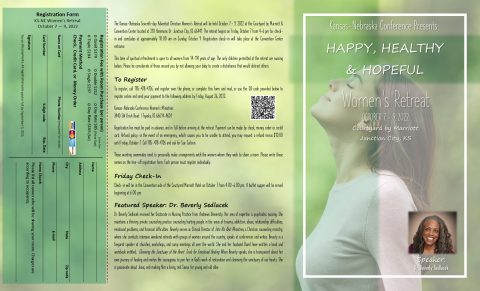 ---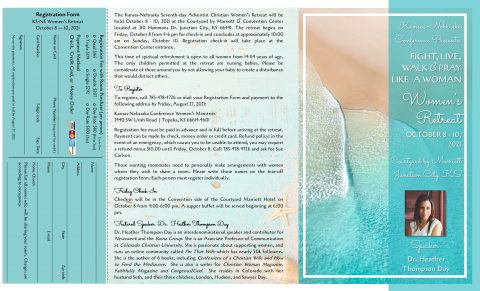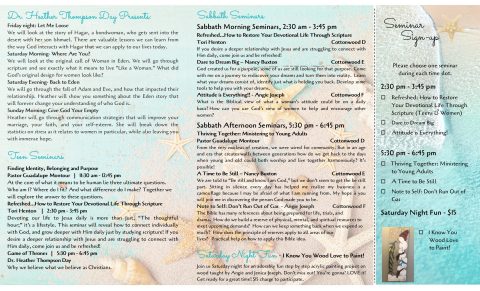 Heather Thompson Day's Prezi Presentation Slides
"Fight, Live, Walk & Pray Like a Woman!" October 8-10, 2021, Junction City, Kansas 
Please give her credit if you use these slides of hers to share with others. Thank you! 
Friday Night:  
https://prezi.com/view/inv9VRKG3YuG6xfnntAC/
Link to audio recording of this talk, which Heather gave at the Minnesota Women's Retreat: 
Sabbath Morning-8:30 am:
https://prezi.com/4petjmbsjf1v/where-are-you/?token=5165914b4fd785a795e255c657ded423ff50ca2f0e3052455217cbb394087d6e
Link to audio recording of this talk at the Minnesota Women's Retreat: 
Sabbath Morning-11:30 am:
https://prezi.com/view/MvBPayrpp0CN7zvvkp5i/
Link to audio recording, which was given at the Minnesota Women's Retreat: 
Sunday Morning:
https://prezi.com/_jsglkswdyd-/give-god-your-empty-seminar/?token=6f08f135855e4e5c64e4610f585747652a504ebadc2503f66c1e5c99b59a2480
Video presentation which was given at the Minnesota Women's Retreat: 
Women's Retreat Songs: Junction City, Kansas - October 8-10, 2021
Who Am I / Grace Flows Down - Watermark - Theme Song
Truth Be Told - Matthew West
Yet Not I, But Through Christ in Me - CityAlight
The Summons - John Bell
O the Blood - Selah
Just as I Am / I Come Broken - Travis Cottrell
Fight, Live, Walk & Pray Like a Woman Women's Retreat - Junction City, KS - October 8-10, 2021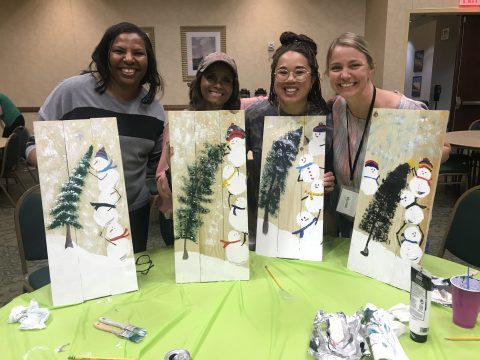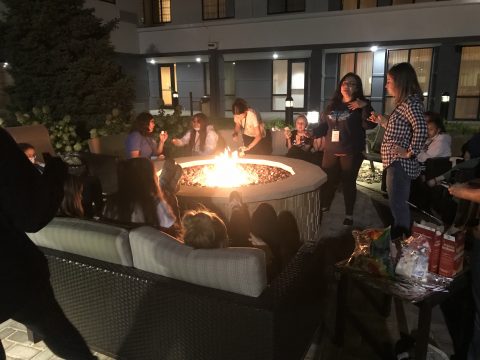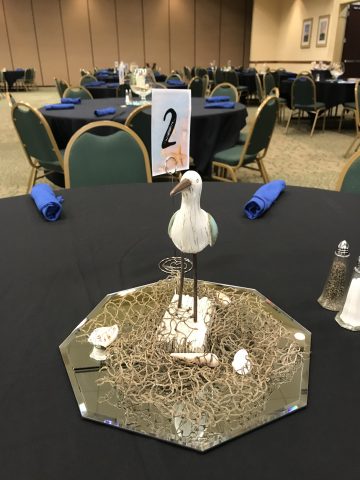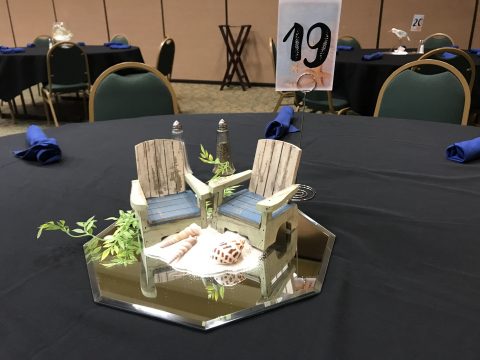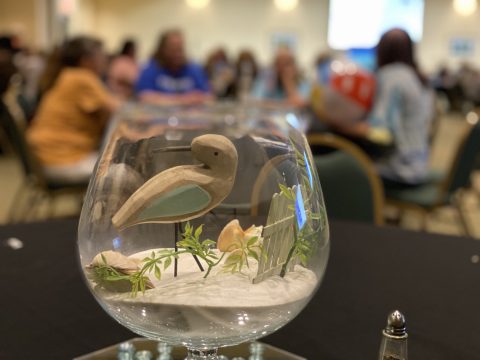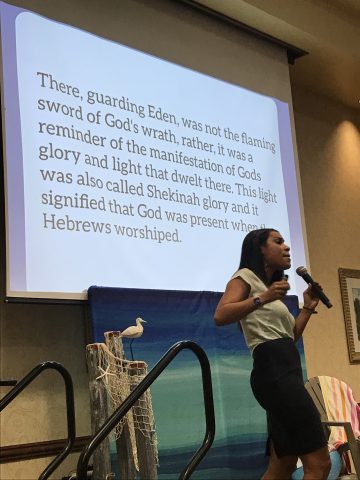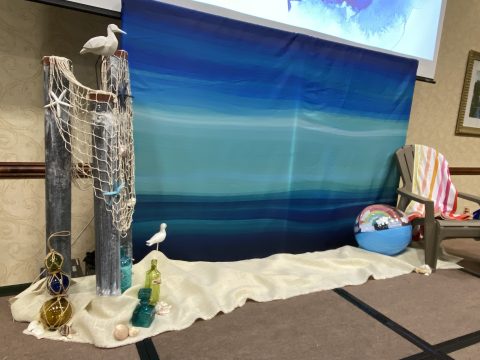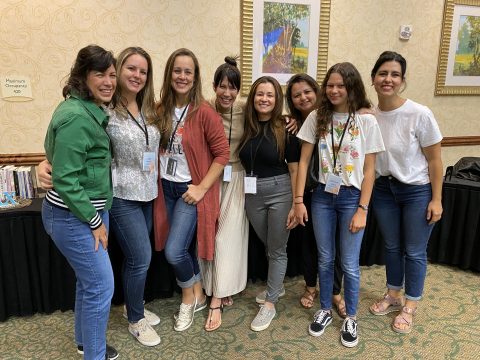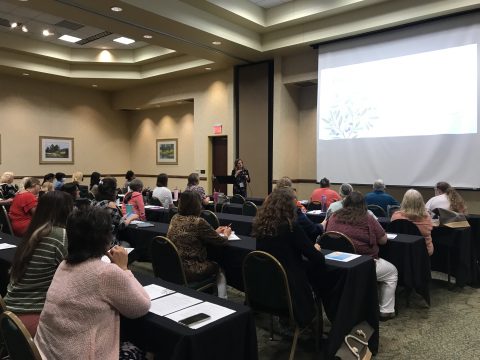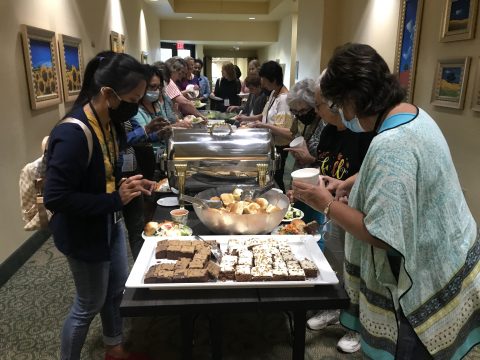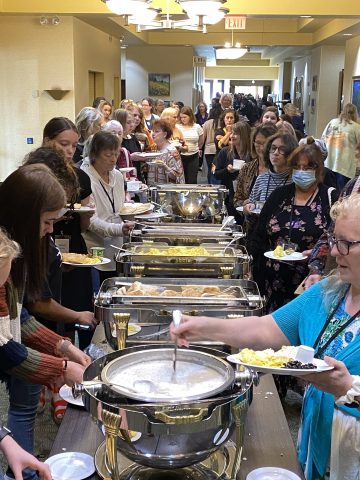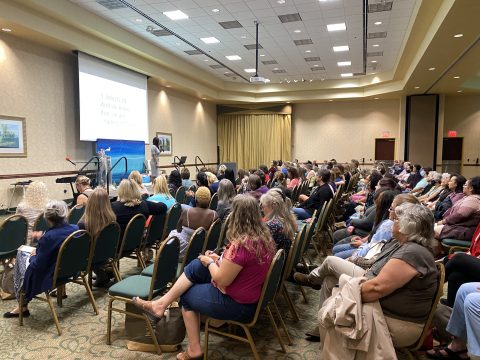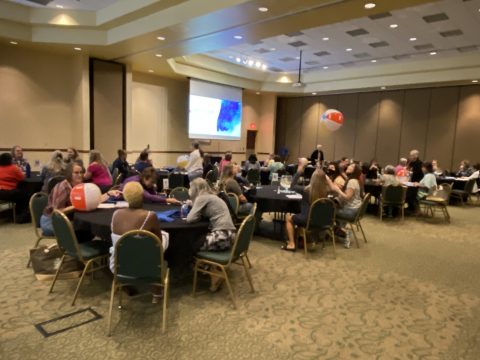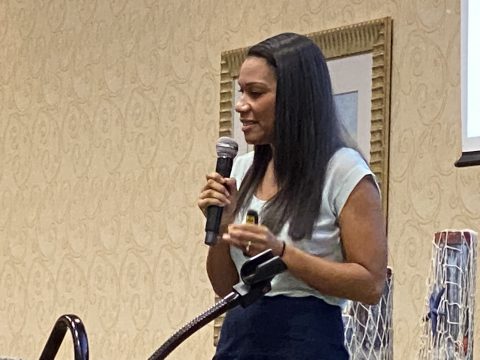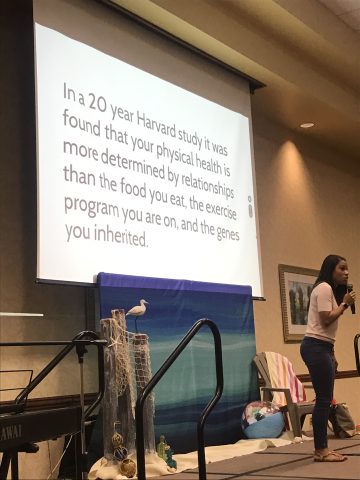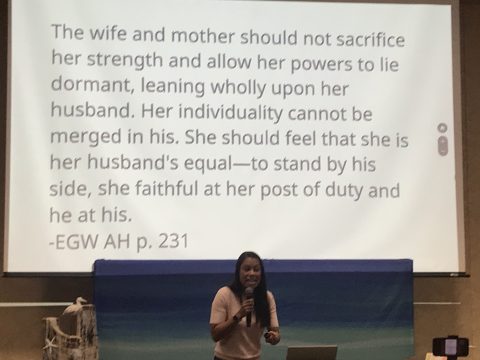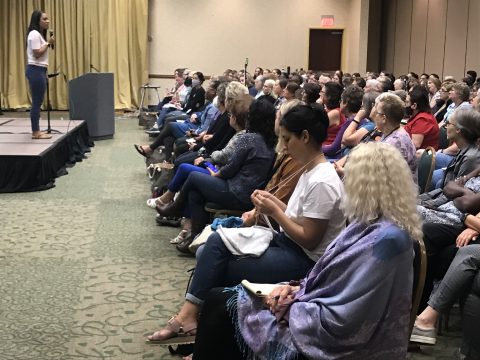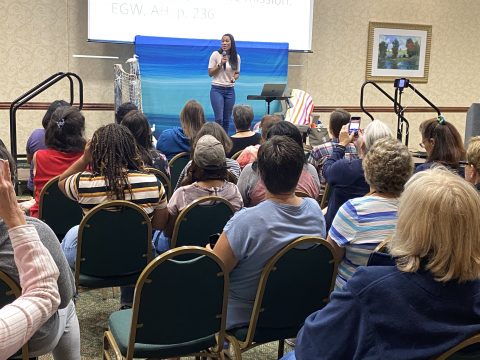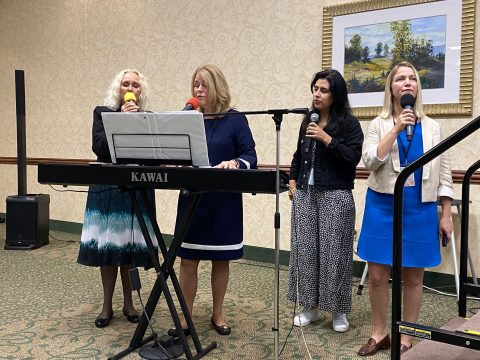 Women's Retreat Testimonials...
"I really liked the community. This weekend is exactly what I needed. I really enjoyed the way it was put on. God feels more real, but even when he doesn't, I can still pursue him. And I will."
"My life will be different as a result of this retreat, because I will be more of a pillar for my church, my family, my community! I will set time aside to pray and spend more time in God's presence."
"LOVED!!! the speaker Heather, and my daughter (14) really did as well. My life will be different because, I was reminded to take 5 minutes a day to just sit in silence. Also reminded that 'we don't go to church for the sermon, we go for the fellowship' - so simple, yet lost during the pandemic and I couldn't figure out what was missing - why it felt so empty."
"The speaker was a millenial and spiritual, relevant, joyful, vulnerable. I am 71 years old and it gives me so much hope and clarity to know how to relate to my daughter  and granddaughter. the legalism I have been taught can get in the way as a sincere soul is trying to come to the cross. I don't want them to trip over me."
"Because of this retreat I feel closer to God - I have assurance that He accepts me as I am. He hears my prayers. He sees my tears. He will never give up on me although I am aging. I need not fear."
"In Tori's seminar I learned a different way to pray, study, meditate on God's word that I will be implementing in my prayer life. I learned that others prayer lives are lacking just as mine is." 
"I / we need to accept people where they are in their lives. God is still working with me/ thanks for reminding me at this retreat."
"My roll as a mom and wife is even more important than I imagined. The way I interact with my family will never be the same. My relationship with my husband will grow and change because of this retreat. My interactions with my children will also change because I will be a better mom and wife."
"Heather Day was fantastic. Nice hotel. Women's Retreat is always good for my soul. Thanks for all your hard work to put it on." 
"I was able to enjoy time with my teen daughter and my co-workers. Women are relationship builders and they impact the world...I want to do my part."
"All the teen things! Super fun! I learned I am not alone in a lot of things. People are going through the same things around me: self-doubt, self-worth, etc." (Teen)
"I liked all of the one-on-one talks with the teens. I also liked how friendly everyone was. I loved all the speakers, and the talks they had. I also loved making more friends and the singing. This retreat is a 11 out of 10!" (Teen)
"I really enjoyed when we talked at the firepit. It was really nice to get on a personal level and talk about issues we all deal with, and the painting."  (Teen)
---
We have a new venue for our Retreat...

The Junction City, Kansas Courtyard by Marriott!
 Marriott Hotel
The Marriott is connected to the Geary County Convention Center, which will beautifully accommodate our Retreat meetings!
Geary County Convention Center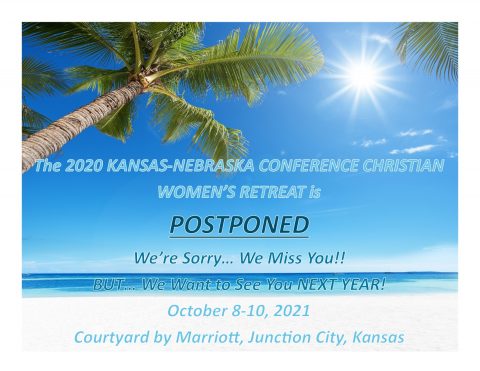 ---
---