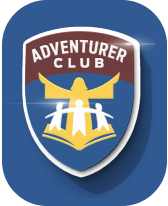 ADVENTURER CLUB NEWSLETTER
---
   Your Communications Team:

Email Sharon Andreassen
Kmail Kathy Story

You can contribute to the monthly newsletter! Send news photos and information to the Communication Team. Click on a name to send an email to the team members.
---
---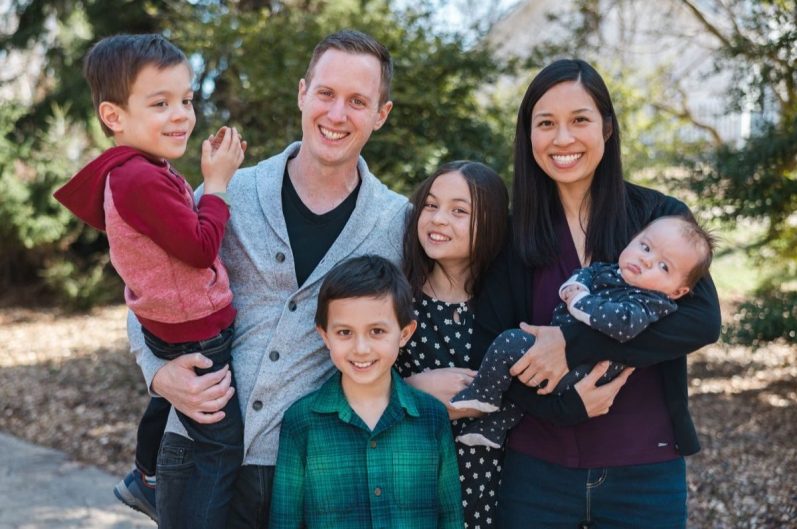 Dear Kansas-Nebraska Conference Pathfinders,

A warm welcome to our monthly newsletter! I sincerely appreciate your dedication to staying informed by reading our updates and assure you that this month's content is truly worth knowing and sharing. I'd like to extend my gratitude to our hardworking communications team for putting it all together. We encourage each and every one of you to mark your calendars and plan ahead, as we have an exciting Adventurer year ahead with so much to look forward to. Remember, the best thing about Adventurers is getting to know and love Jesus and one another through the all the fun things we learn and do from awards to community service and sharing the gospel. Let's make this year unforgettable by worshiping, working and growing together.

-Nick Snell
---

CALENDAR EVENTS
---
---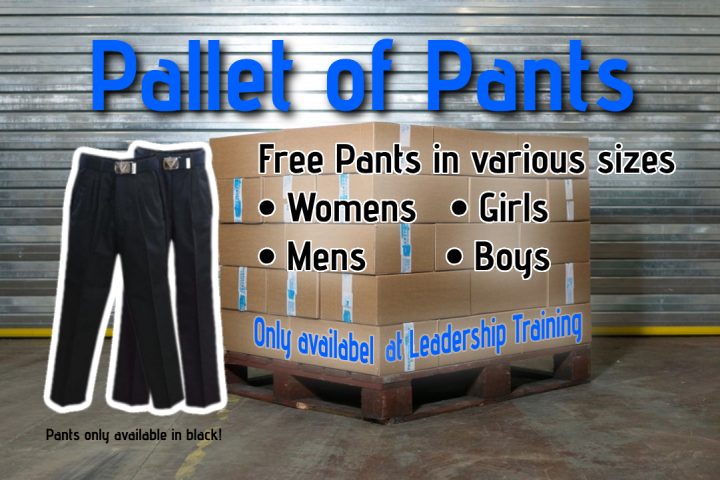 Free Pathfinder Pants!
Only at Leadership Training:
Last year we brought you a Pallet of
Free Pathfinder Shirts!
This year we are bringing you pants In sizes for Males and Females in both Youth and Adult sizes!
A Gift from AdventSource
Thank you for your continued support!
---

ANNOUNCEMENTS
---
Calling All Master Guides
Who Are You? We really want to know. Please tell us about you.
Register as a Master Guide Candidate and we will let you know about training seminars, Master Guide Camporees, and other Master Guide opportunities.
---
"Pathfinders from across our Conference are already preparing for this spectacular event in August 2024. Please do whatever you can do to support our young people so as many as possible will be able to experience this life-changing event," says Nick Snell (Youth/Young Adult Director).
---
Required For ALL Volunteers
All Volunteers (18+) must complete the Adventist Screening Verification (ASV).
All adults must clear the background check PRIOR to serving in the local Club and/or attending events. Verify your volunteers today!
More Info: Click HERE
---
Protect Your Ministry from Wildfires
Wildfires are unplanned and uncontrolled fires that cause significant damage to ecosystems, properties, and infrastructure. They can spread quickly and be difficult to contain, especially during dry and windy conditions. 
---

CLUB RESOURCES
---
---